Conquer The city of calgary and beyond
NIJI Bikes is a Canadian bicycle brand located in Calgary, Alberta. Visit our store located at 3923 Manchester RD, SE Calgary T2G 4A1 to view and test-drive any bike in our collection.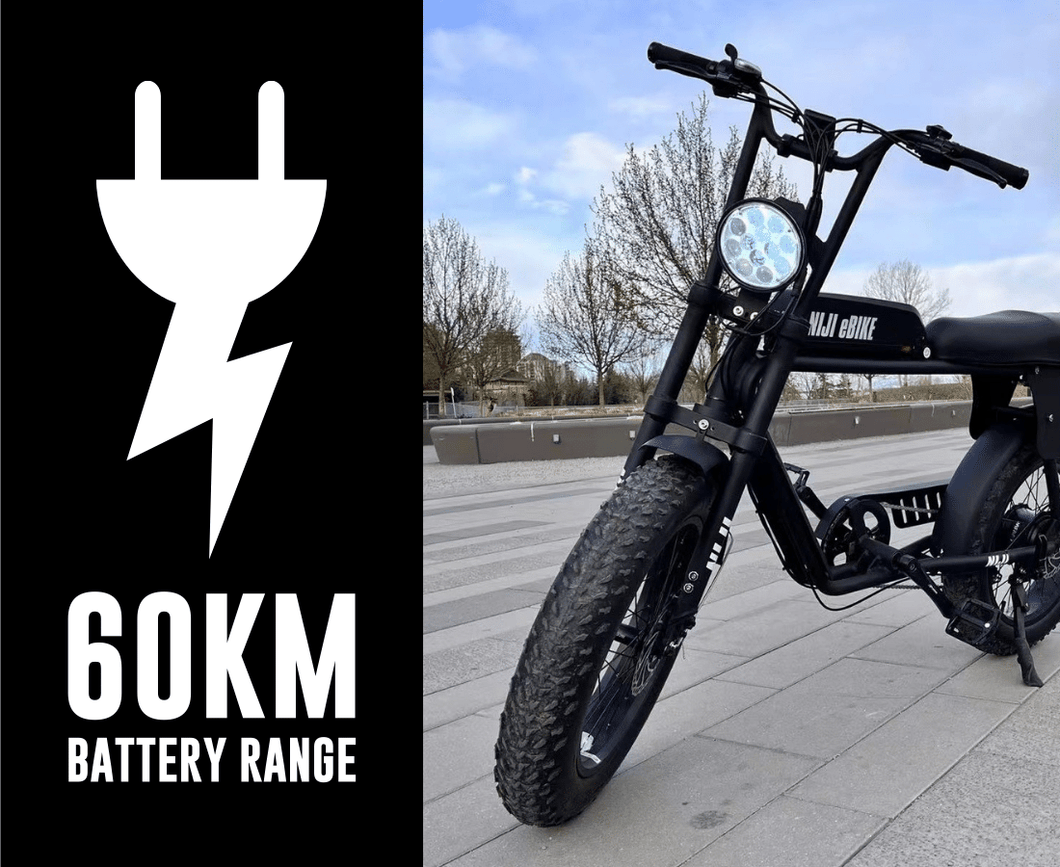 POWERED BY SAMSUNG BATTERIES FOR MAXIMUM PERFORMANCE
No need to stress about range! These ebikes come with Samsung batteries that have a quick-charge and long-lasting distance. The batteries on NIJI eBikes are also lighter, more durable, and removable.
Check Out Our Collection
Proudly Canadian

We're a team of Canadian bike enthusiasts committed to offering eBikes with premium build and quality parts.

Direct Support

Have questions about your bike? Our eBike experts are always here to have all of your questions answered. Call or visit us in-store.

True Value

Our eBikes are paired with high-quality bike parts our riders know and trust: Shimano, Samsung, Bafang, and more.
BUILT WITH INDUSTRIAL GRADE ALUMINUM FRAMES
All of our bikes are built with industrial-grade aluminum making them lighter and more durable. This also allows your eBike to go longer distances, be more effecient, and easier to ride.
View All Our Bikes Online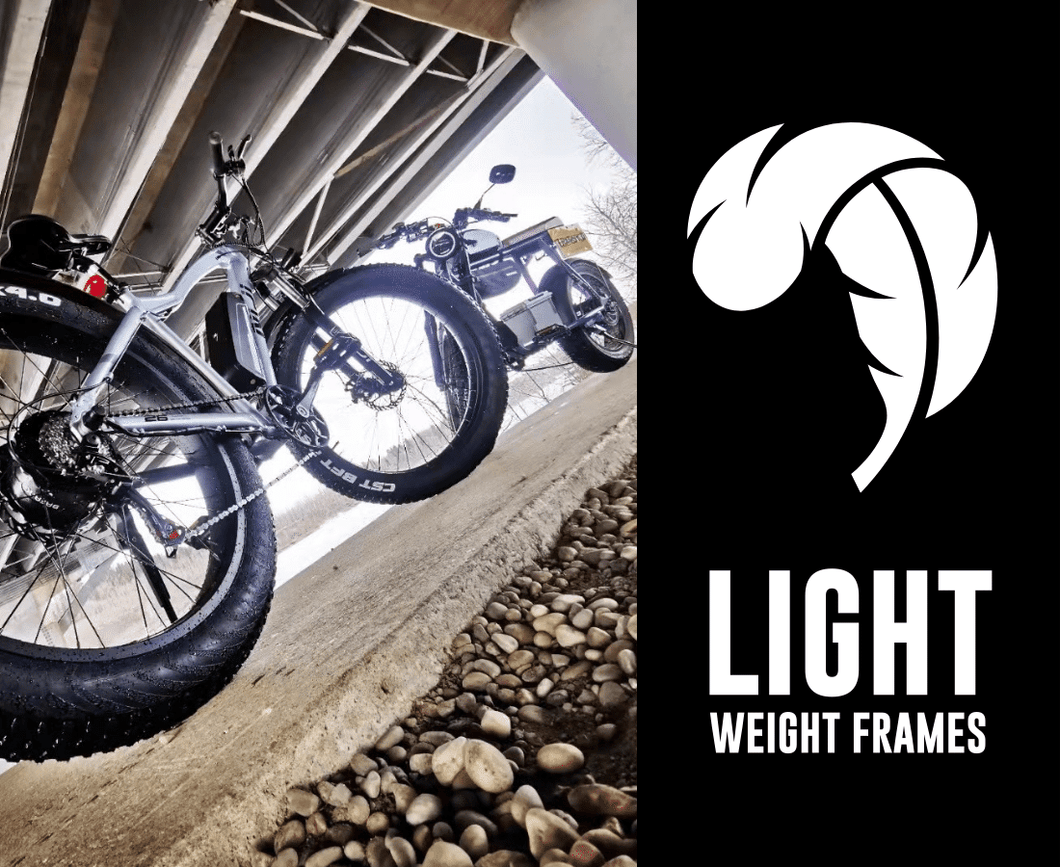 Featured Collection
Bikes in Calgary, AB awaiting the adventure of a lifetime.